bryn1234 wrote:
any ideas what looks good ont he dark blue as i have seen non of my colour moded
Hi bryn1234, My Truck is kingcab in cayman blue. Here is a pic so u can see the kinda of mods i have done.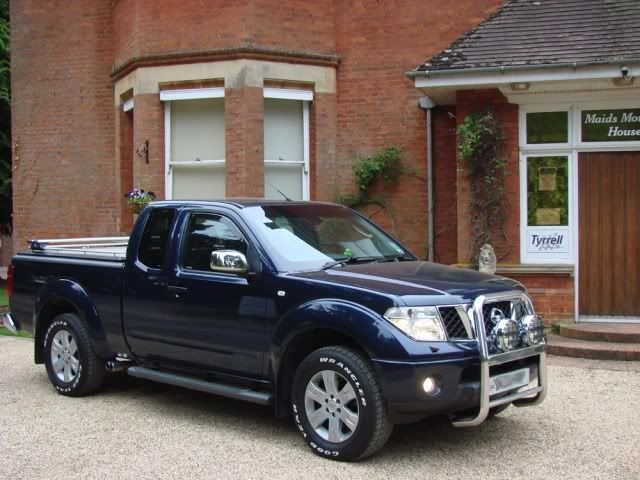 Admitedly i havnt done alot to it, but imho i think it looks good (else i wouldnt have done it
), im also not a big fan of loads of chrome, on the other hand i think a bit is needed to brighten up the dark coloured trucks.
Cheers
ADAM