Discussion Starter
·
#1
·
Well Chaps, I did it
artycheer:
artycheer:
Today i changed the suction control valve and reset the ECU thanks to the site . :thumbright: Below are some pics i hope they can be of use to some of you who have had a crazy quote from Nissan as i did .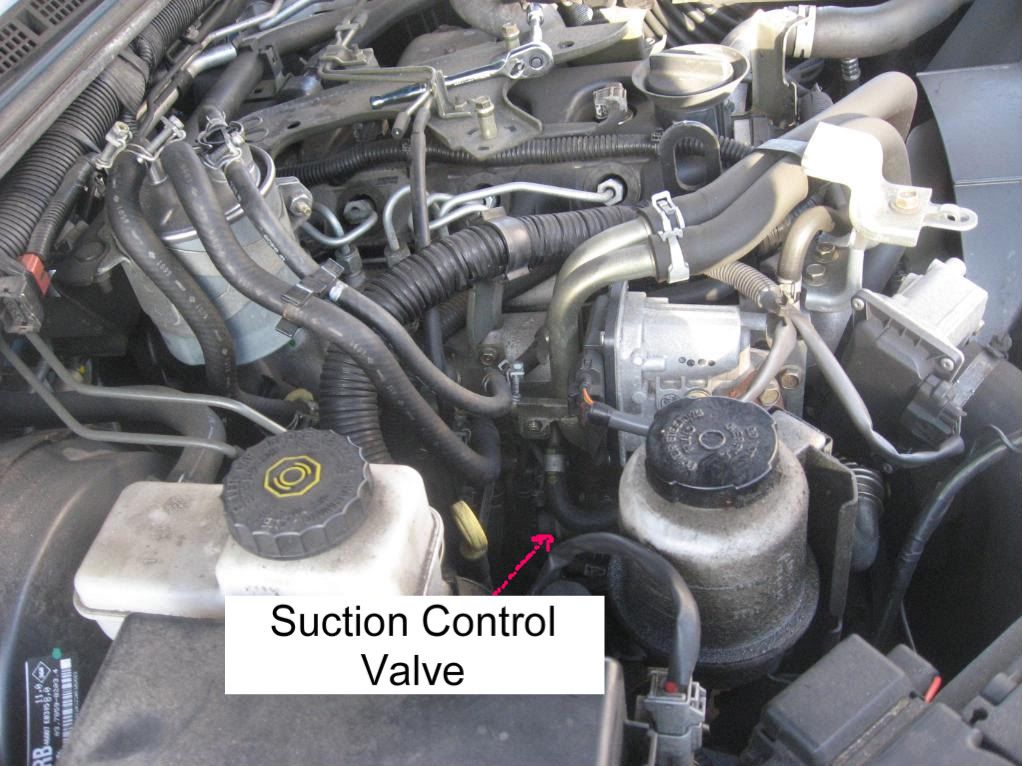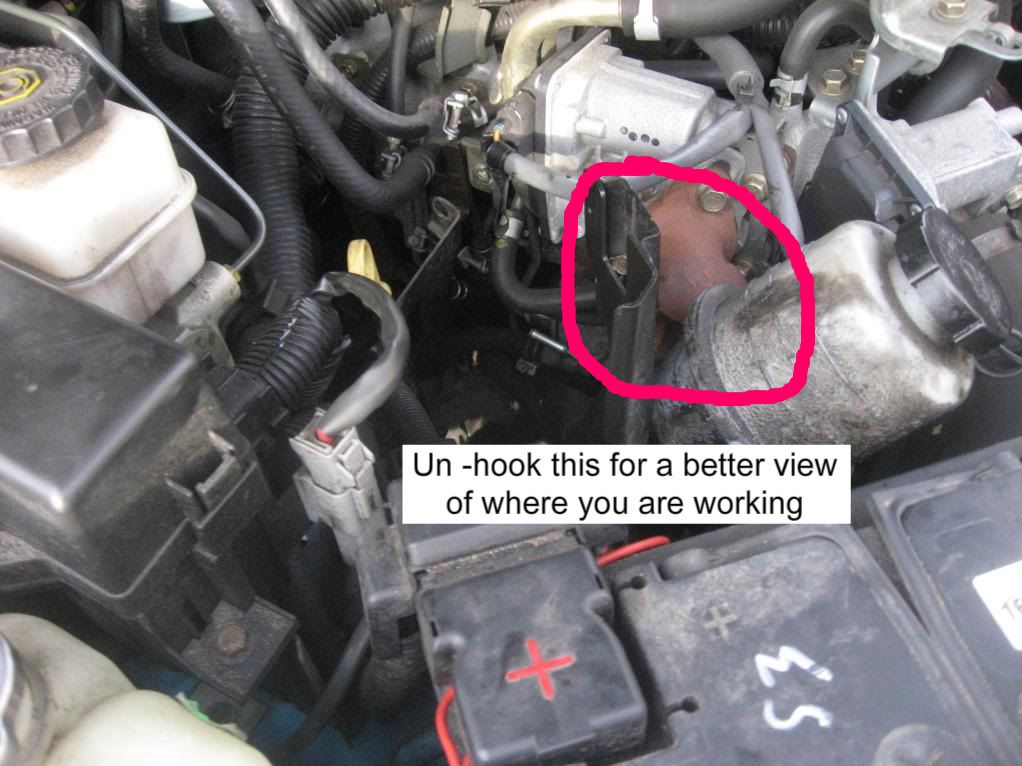 After these steps you need to undo the bolts on the valve ....This is quite awkward to get to but it is possible PERSEVERE ! :thumbright:
Once you have connected the new valve back make sure you put the new gasket back on and put it back in to place doing bot nuts up again .
After you have done the nuts up connect back the fuel hose and the dipstick and all other bits you took out of the way to get to it .
Then Perform the ecu reset .(i got the info on this reset from another post on here fantastic :thumbright: thanks Andy :
viewtopic.php?f=15&t=5786
)
And the jobs a good un :thumbright:
Took it for a spin and all seems well
Thanks for reading