I just had to improve the pathetic horn on the Navara from the
"excuse me please if it's not too much trouble"
to something more like
"GET OUTTA MY WAY"
First thing was to purchase this FIAAM Low Tone Horn for a fiver: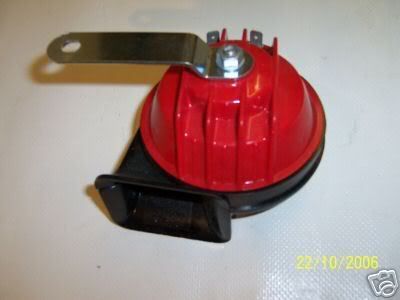 In order to get to the horn on the D40 you need to remove the front grill, well here is a how to:
Lift up the bonnet and along the front where the grill assembly overlaps you need to remove half a dozen plastic clips. First you use a screwdriver like this to lever the middle bit up: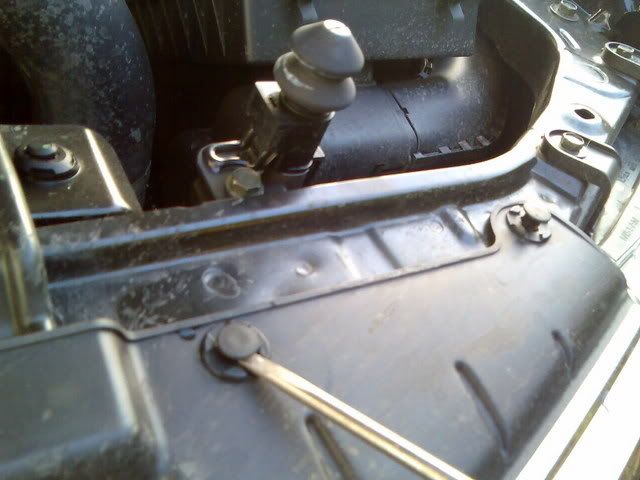 Then pop the whole clip out: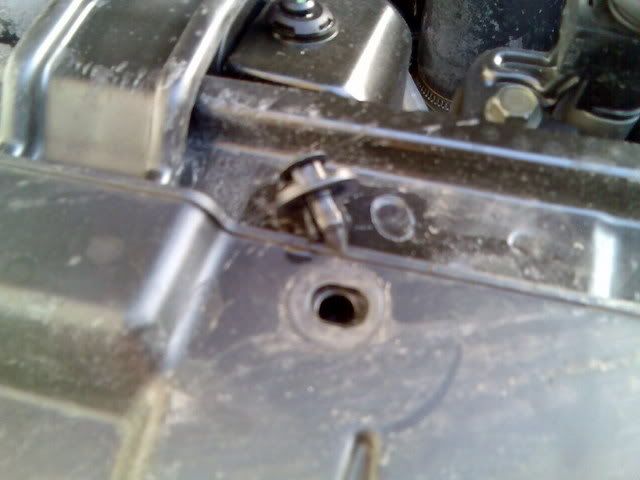 Then there are more clips securing the grill, one type marked in BLUE the other marked in RED: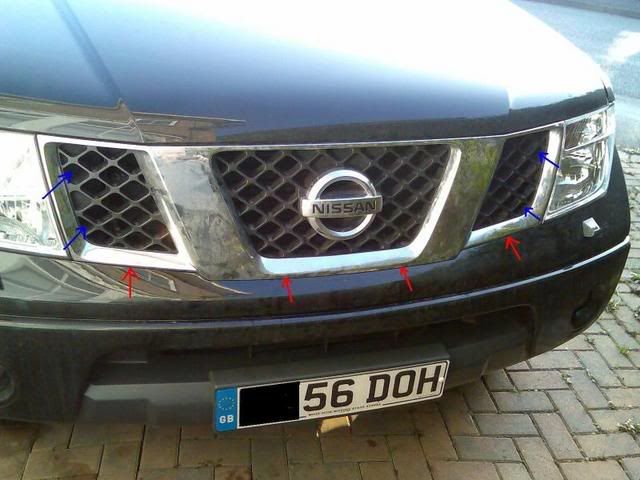 You have to do the 4 side ones (Blue Arrows) first by using a flat blade screwdriver to turn the centre of the clip so it is square on with the hole (Turn the red bit to line up with the blue bit on the photo):
Then all you have left is 4 clips (Red Arrows) along the bottom of the grill.
The clip looks like this: (Photo taken after removal of grill for clarity)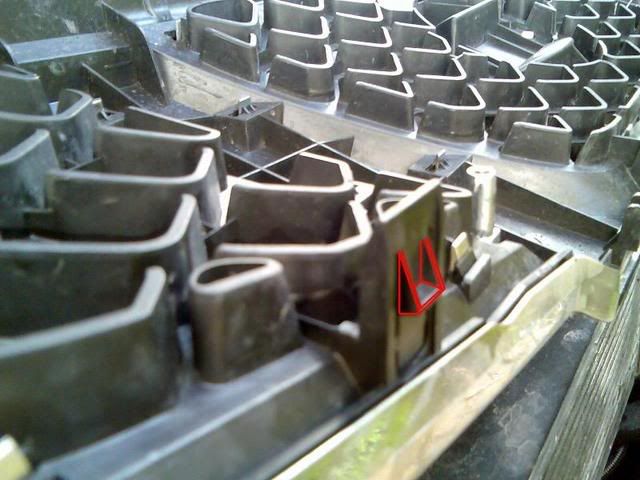 The middle 2 you can get your hand down to, to help release them here: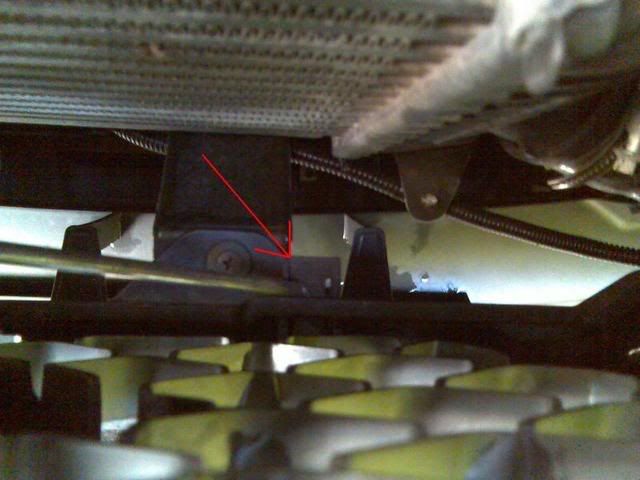 And here: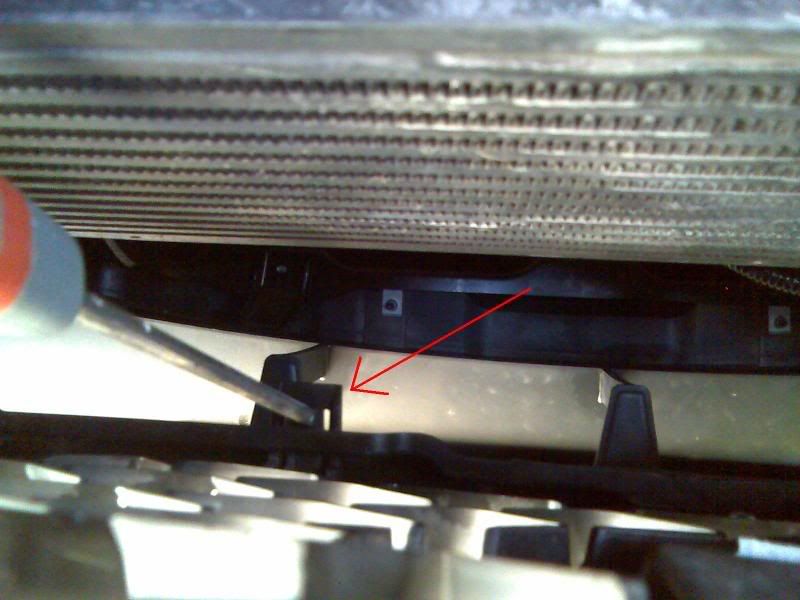 The side ones are more difficult. I got my hand to the passenger side clip, but the drivers side, I slid a steel ruler in from the front between the grill and bumper to aid the release of the clip.
Once removed it looks like this: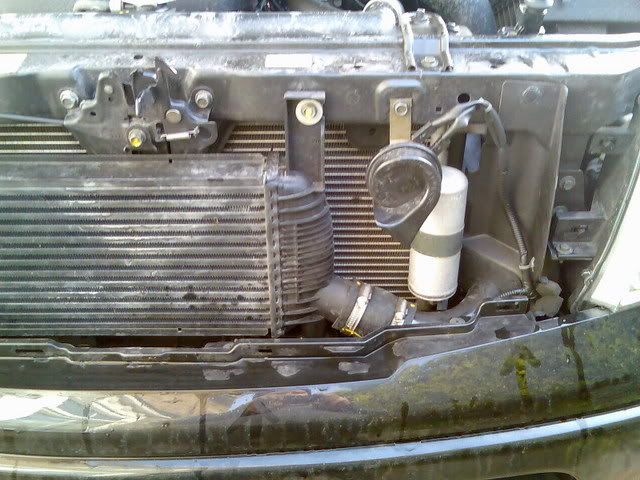 I used the original mounting point and bolt to fasten my new horn's bracket. Note the position of both horns brackets: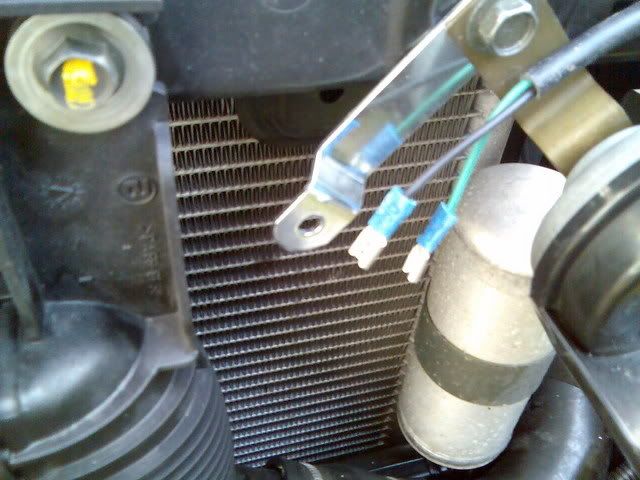 I used similar coloured cable to the factory wiring with female spade terminals crimped on for the new horn and joined this new wiring to the old horns wiring by cutting off the original spade terminals and putting both the old and new wires into a new spade terminal(x2)
(Sorry I forgot to take a piccy of that, I'll post a pic later)
And hey presto I now have twin horns that sound miles better: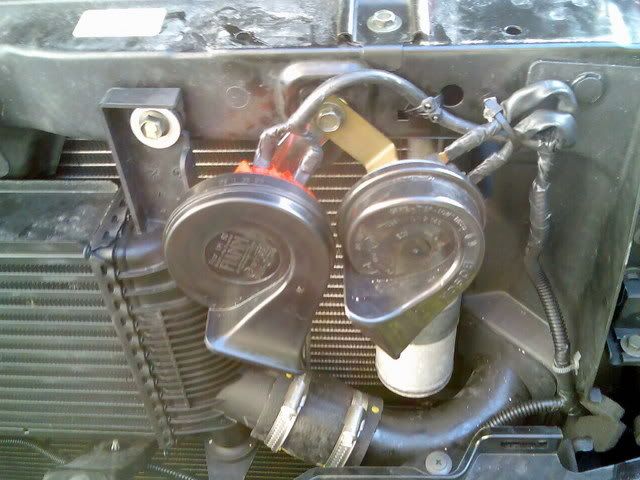 The horn now sounds like it should :mrgreen:
Bob