Discussion Starter
·
#1
·
Bought a 2nd hand Snug Top and have clamped it on all ok.
Does anyone know what wiring the XTR top should have?
Its got remote unlocking, high level brake light and interior light.
The previous guy just cut the wiring where it went behind his liner, so now I have 2 twin cables at the N/S/R corner.
One pair is Black/Red and the other is Black/Red with Pink tracer.
The Black/Red pair is thicker guage wire than the other.
I assume one pair must be for the brake light (Black/Red with tracer?)
so does the other pair feed the control box for the unlocking and interior light?
Is this a permanent feed or switched or via a relay - any ideas?
A couple of pics of the top fitted: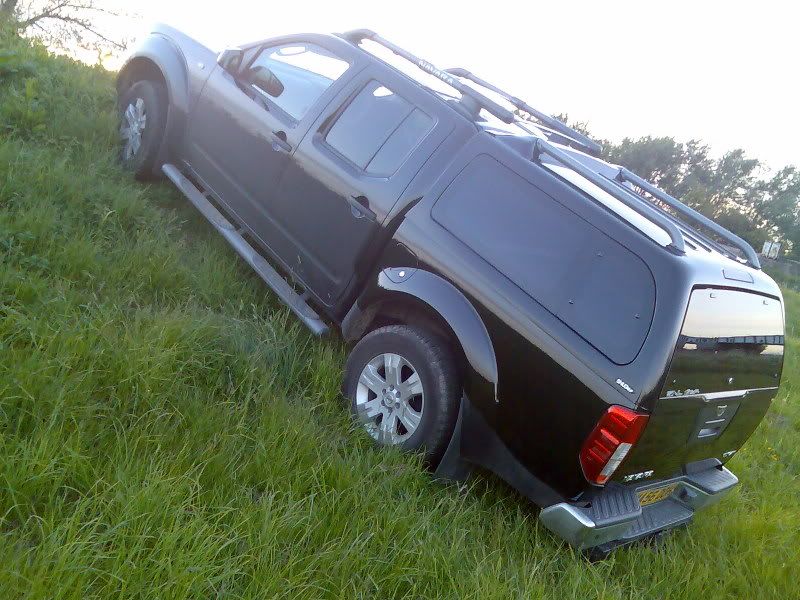 Cheers,
Bob